Yoron Island is good access from our place by ferry
Yoron Island is very near from Sesoko Island!
It takes 2hours 30mins for 1,480yen one way!
very value!!!
Motobu port ⇔ Yoron port  

Dep. Motobu port 9:20 ⇒ Arr. Yoron port 11:50

Dep. Yoron port 14:10 ⇒ Arr. Motobu port 16:40


Ferry information between Motobu and Yoron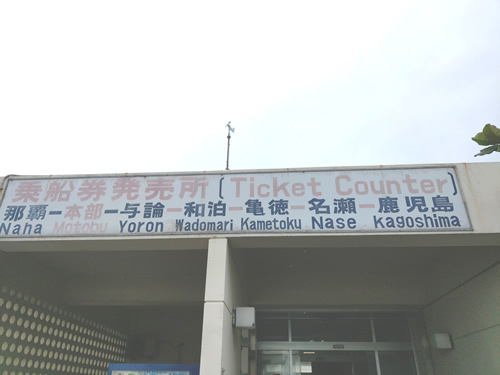 Motobu port ferry terminal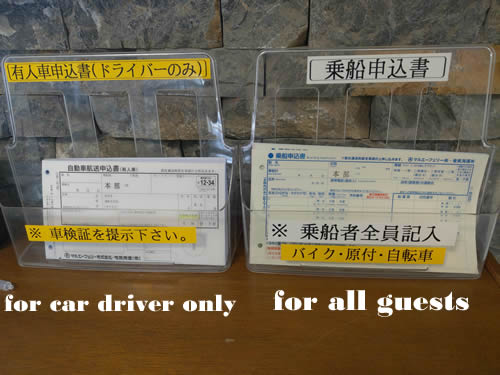 application form for cruse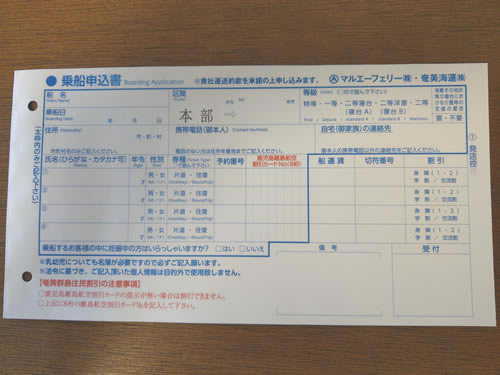 fill out form( name, detailes and reservation number)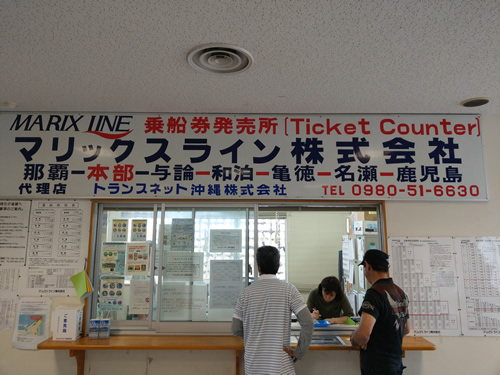 apply here for ferry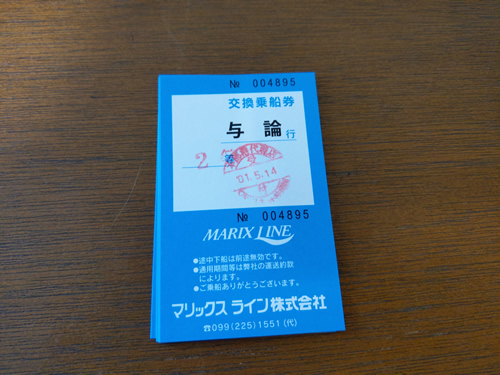 ferry ticket (N.B. you need to give ticket when you get off a ship)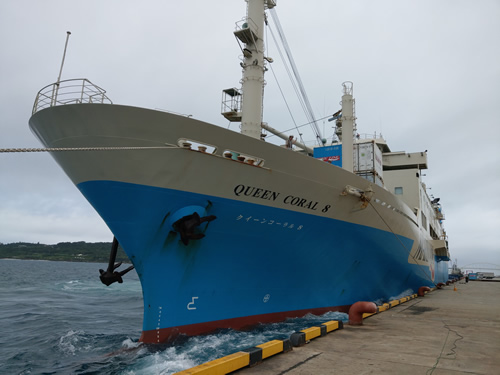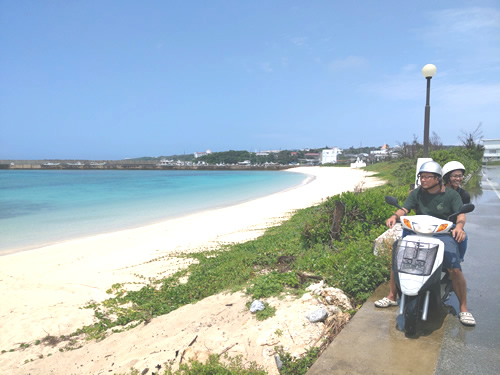 rental car, mortercycle and bicycle are aveilable

famous beach "Yuriga hama"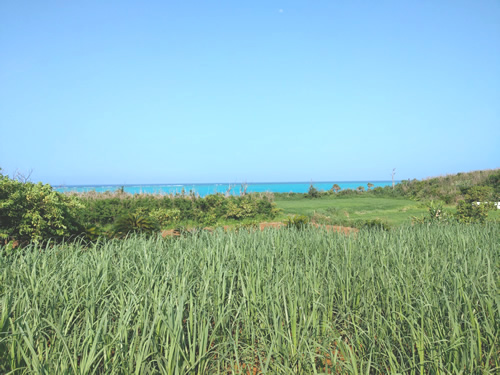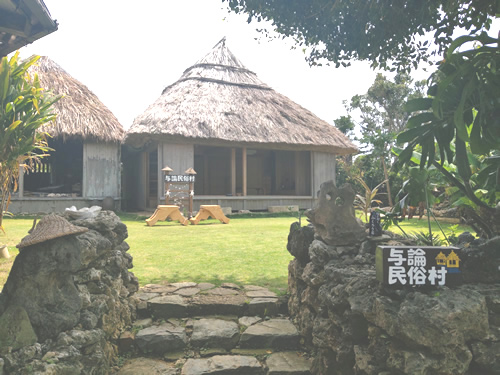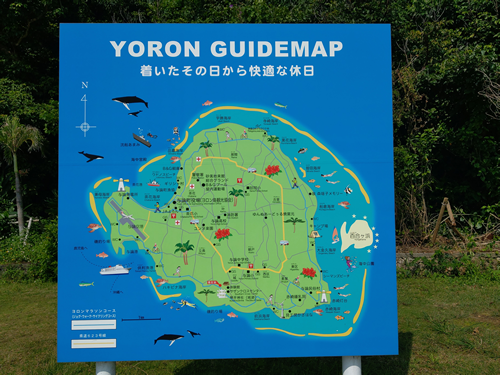 Customer Center
(English speaker)
From Japan: 050-5805-0383
From overseas: +81 (50) 5805-0383 
From 10:00AM to 14:00PM and 15:00PM to 19:00PM Japan timePlease dial carefully.